1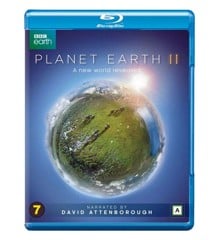 Product has been ordered from our manufacturer but we have not yet received an estimated arrival date.
2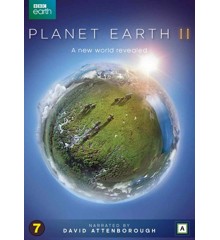 3
Expected in stock: Aug. 5, 2020
You reached the end of the list
Go to top
Oops!
An error occurred while trying to process the request. Contact customer service if the error persists.